Published:
According to the newspaper, the former US president threatened to "destroy the company" if his demands were not met.
Former US President Donald Trump has pressured executives of the social network Truth Social to hand over their shares to his wife Melania, collects The Washington Post, citing Will Wilkerson, former vice president of operations at Trump Media and Technology Group (TMTG), owner of Truth Social.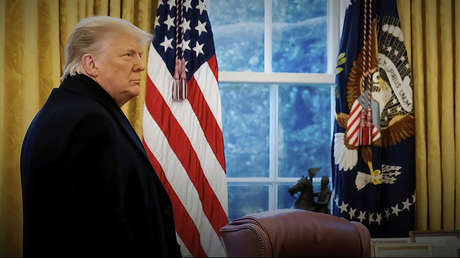 Wilkerson noted that he personally witnessed a phone conversation in which Trump demanded another TMTG co-founder , Andy Litinsky, to hand over his shareholding to Melania Trump. However, the executive was not willing to do so, so the former US president decided to retaliate against him and threatened to "destroy the company" if his demands were not met, he added.
Litinsky was subsequently removed from the company's board of directors. It is unknown if he kept his TMTG shares, the newspaper notes.
In this context, Wilkerson filed a complaint with the US Securities and Exchange Commission regarding the violation of securities laws by TMTG.
Trump was permanently banned from Twitter, Facebook, Instagram and Snapchat after the riots on Capitol Hill on January 6, 2021. Thus, the former president launched his own network called Truth Social , which resembles to Twitter regarding the options and operation of it.