According to a report released last Friday by the US Department of Labor, the consumer price index rose 8.6% in May from a year earlier, the highest increase since December 1981.
Global stock markets fall with force after the May inflation data in the US revived the fear that central banks will be forced to tighten their monetary policy.
A report published last Friday by the US Department of Labor revealed that the consumer price index (CPI) rose 8.6% in the last 12 months in May – the highest increase since December 1981. , which revived the market's concern about the possibility that the measures of the Federal Reserve (FED, for its acronym in English) and other central banks cause an economic recession , reports CNBC. Major US stock indices closed Friday with their biggest weekly declines since January, as futures point to further losses on Wall Street.
Asia-Pacific stocks also tumbled on Monday. Hong Kong's Hang Seng Index, Japan's Nikkei 225 and South Korea's Kospi fell more than 3%. In turn, European stocks fell in early trading, with the pan-European Stoxx 600 losing 2%.
Meanwhile, bond yields The 2-year US Treasury bond reached its highest level since 2007 this Monday morning and surpassed the 10-year rate for the first time since last April, a reversal that is usually seen as indicative of an imminent recession.
What do the experts say?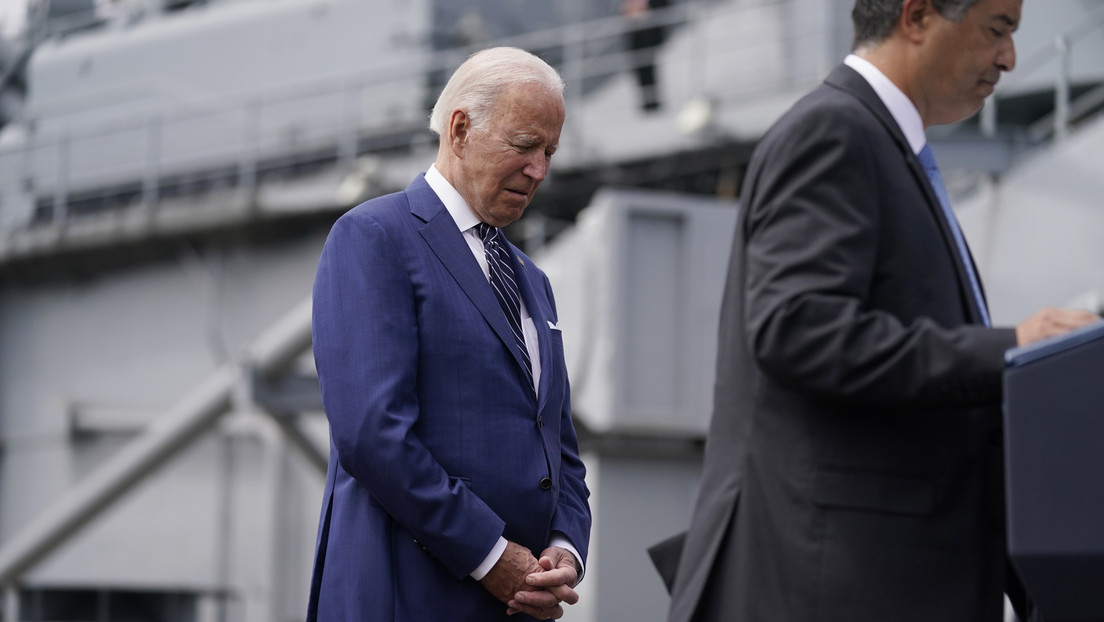 A central aspect of the market's adverse reaction to the CPI report is the fear that expectations of inflation have become widespread and entrenched, beyond well-documented short-lived drivers such as supply chain bottlenecks and energy crises. "I think the probability of falling into a bear market and indeed a recession has increased undeniably as a result of being punched in the guts on Friday, in a way," Fahad Kamal, chief investment officer at Kleinwort Hambros, told the outlet. The expert underlined that there were "very few positives" in Friday's inflation report, which he said indicated that inflation has not peaked and instead has spread throughout the economy. "It seems that there is also bullish momentum , which implies that inflation will grow and will be with us for longer than we expected even last week" , he said.
For his part, Richard Kelly, head of global strategy at TD Securities, noted that both the bond and equity markets are signaling now that a recession is looming, most likely in Q4 2022 and Q1 2023. "In general, if you look at the stock markets, they are saying that the US economic activity index (ISM) is likely to fall to 50 points or below 50 in the next two to three months, and in part this is what the Fed and the central banks have to do to bring inflation back under control," he said. "While [la FED] can't sit back and say it's his job to shut down job creation at the moment, that's basically what he has to do if he wants to get inflation back under control now," he added.
All eyes on central banks
According to analysts, this week will be fundamental in the fight against rising inflation for central banks and world markets. US Federal Reserve officials will meet on Tuesday and Wednesday to discuss their next monetary policy move. The Federal Open Market Committee is expected to announce a hike of at least 50 basis points on Wednesday – having raised rates twice this year – although market bets on a 75 basis point hike have risen to light of Friday's CPI data.
The British Bank's Monetary Policy Committee will announce its latest decision on interest rates on Thursday, while the Bank of Japan, the Swiss National Bank and the Central Bank of Brazil will also meet this week.
Investors too will analyze a series of data on economic activity, such as industrial production and retail sales in China, production UK Industrial Production, Employment and Retail Sales, and US Producer Price Inflation, Retail Sales and Industrial Production.
And now what happens with the investors it is?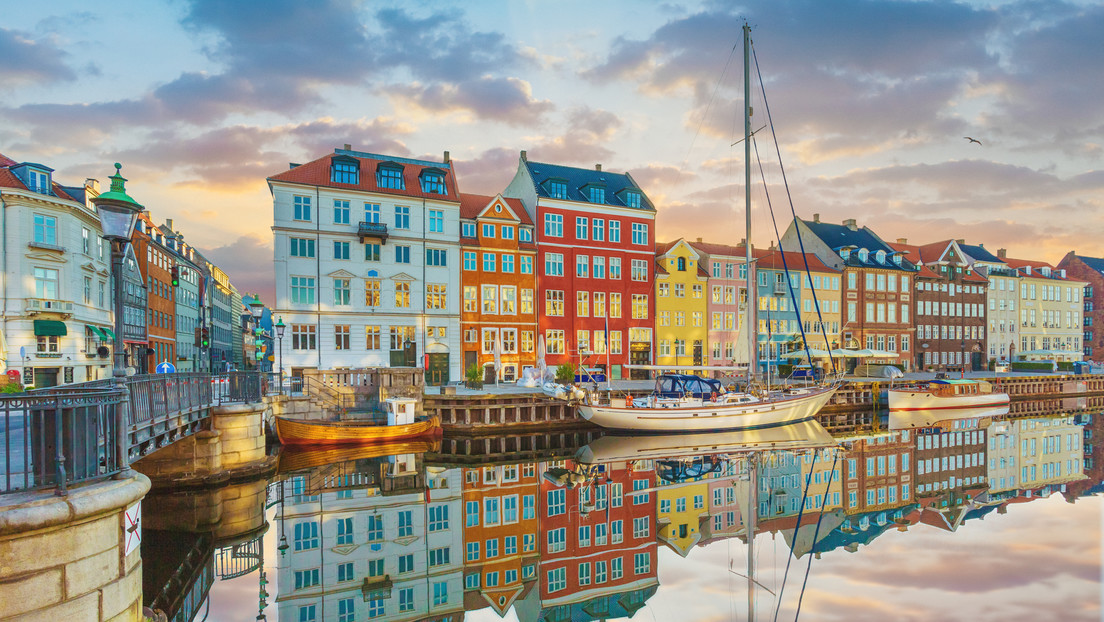 Kelly suggested that the markets had become complacent in the hope that the slowdown in headline inflation would signal that central banks had caught up with rising prices. He stated that Friday's data indicates how behind the US Federal Reserve is and the persistence of inflation .
The US dollar strengthened again on Monday as investors sought the traditional safe haven, causing the currency rose against most world currencies. "You look at where rate hikes and prices are going, you look at stock spreads and they tell you to hoard dollars," Kelly said. "That is something that is amplifying here, and so that feeds back into the financial conditions loop in terms of that tightening which then goes back to the growth and risk side in terms of what the market wants to price in equities. and credit," he added.
As for stocks, Kamal noted that while there is no "perfect hedge" against inflation and recession , there are measures that investors can take to weather the storm. "In all this wreckage there will surely be a lot of jewels. We have increased our allocation to commodities. We may want to increase it as it is clear that commodities are an area that hedges reasonably well against long-term inflation," he explained. . "If you're in the equity market, it's really hard to avoid the energy sector right now, because there's clearly a huge structural oil and gas supply shortage, and energy stocks are still cheap, believe it or not, to despite a thunderous climb, and there is still room to go for that sector", he concluded.