Published:
The Harmony company team identified the theft, which affected its Horizon bridge, on Friday morning.
The American cryptocurrency company Harmony reported this Friday that hackers had stolen around of 100 million dollars in digital currencies that were sent to the Ethereum address of the 'hacker'.
Although no details of what happened have been revealed, the company, which develops chain of blocks ('blockchain') for so-called decentralized finance , said the theft, which they identified on Friday evening tomorrow, it affected his bridge Horizon, a tool for transferring cryptocurrencies between different blocks, such as Harmony, Binance Smart Chain (BSC) and Ethereum.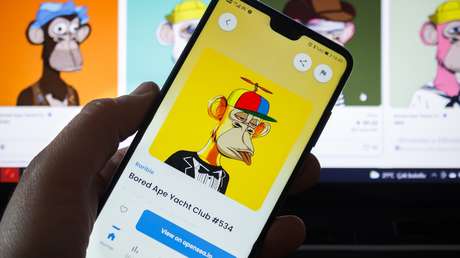 "The Harmony team identified a robbery that occurred this morning on the Horizon Bridge by an approximate amount of 100 million dollars ", wrote the company on its Twitter account. Likewise, he specified that they are working "with the national authorities and forensic specialists to identify the culprit and recover the stolen funds". more transactions and clarified that the 'exploit' does not affect its trustless bridge with bitcoin, since the funds and assets stored in decentralized repositories were safe.
Following the announcement, Harmony's ONE token has plunged more than 10%, trading at $0.02482, according to the data from CoinMarketCap, at the time of writing this article.