The researchers confirmed that this individual characteristic of being attractive to these insects endures over time.
In a study led by researchers at Rockefeller University (USA), it was determined that people who are very attractive to mosquitoes produce significantly more types of organic acids, called 'carboxylic', in their skin fumes . Scientists believe that understanding why some humans are more attractive to female mosquitoes than others is evidence of which skin odors are more important. This could help in the development of more effective repellents, they communicated this Tuesday.
"There is a very, very strong association between having large amounts of these fatty acids in the skin and be a magnet for mosquitoes," says lead researcher Leslie Vosshall, director of the Behavioral and Neurogenetic Laboratory at Rockefeller University. These substances are found in the sebum that we secrete from our glands and are used by the bacteria on our skin to produce our unique human body odor.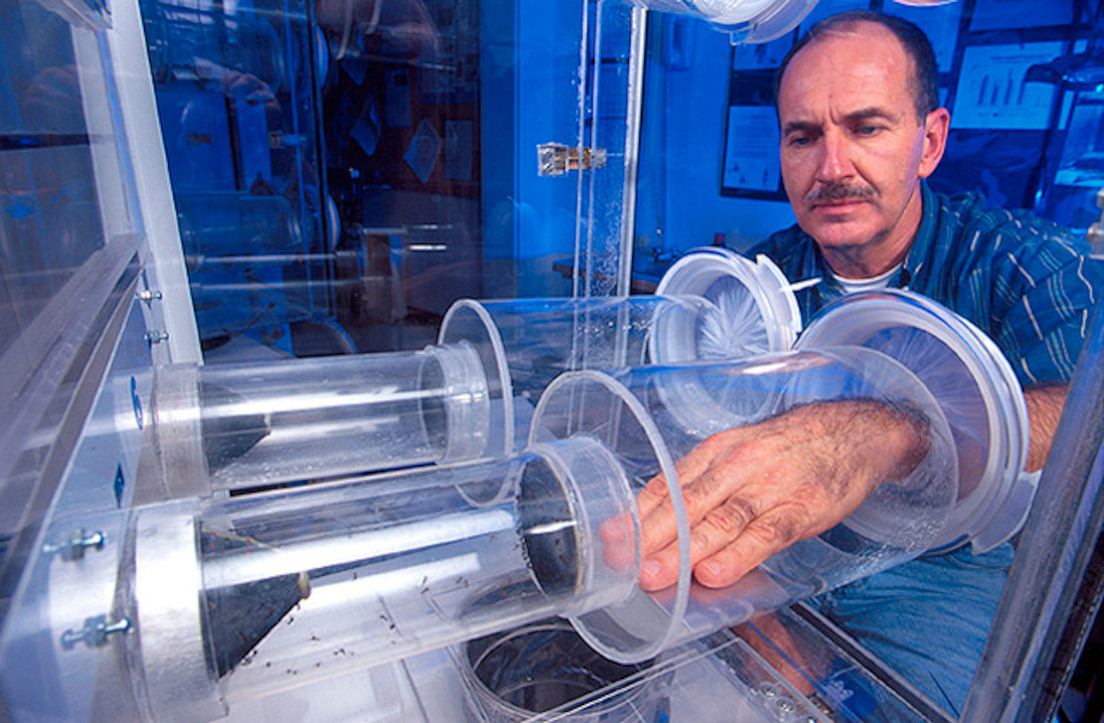 These results complement one of Vosshall's recent studies on the exquisitely complex olfactory system of the female Aedes aegypti. That study indicated that the 'A. aegypti' has a double or triple redundancy system with which, if it fails to perceive an aroma, it detects another or a third. And if they detect all of them, the signal is amplified. "Mosquitoes have a plan b to their plan b to their plan b. To me, the system is unbreakable," Vosshall said in that study.
Practical applications
Researchers are thinking of smearing the skin of a 'magnet person' with sebum and bacteria from the skin of a low-attractive person to provide a mosquito-masking effect. "We haven't done that experiment," says Vosshall. She and her colleagues hope their paper, published Tuesday in Cell, will inspire researchers to try other mosquito species, including the genus Anopheles, which spreads malaria. "I think it would be really cool to find out if this is a universal effect," she added.