"They are ruining all the world's economies": Gustavo Petro's harsh dart against the US
The Colombian president also accused Washington of taking harmful measures to protect themselves, regardless of the effect they cause.
The president of Colombia, Gustavo Petro, accused the US on Wednesday of ruining "all the world's economies", by taking measures to protect themselves from an eventual crisis, no matter what happens with other countries.
"The US is practically ruining all the world's economies," Petro said in a public speech from the town of Urabá, in the northwestern part of the Department of Antioquia.
"In the United States, decisions are made to protect by themselves, sometimes without thinking about what is going to happen. Through their measures, the economy of the Latin American nations is being emptied, Latin America is being looted, our currencies all fall, not just the Colombian peso," he added.
The Colombian president also criticized US anti-immigration policies. and argued that if Washington wanted to "stop" the exodus of people trying to enter that country, the first thing that What they should do is help bring prosperity to Latin America.
"That country that doesn't love us, I would have to understand that in order to stop the exodus that is happening here, we must achieve more prosperity in our nations," said Petro, who recalled that while there is a "tide of people" trying to arrive in the US, from Washington they have dedicated themselves to setting up "machine guns, prisons and walls to keep them out."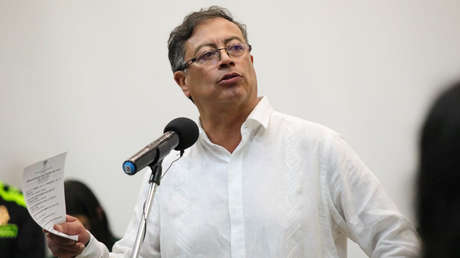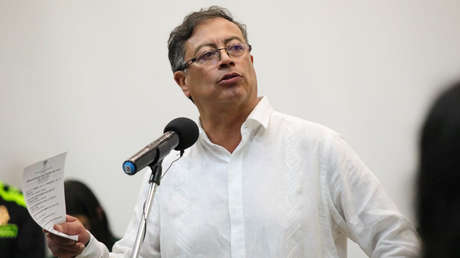 Petro too indicated that, in his opinion, the so-called 'American dream' has failed and that the true dream that they should follow the thousands of Latin Americans who try to cross the border into the United States should be to "build prosperity" for their own nations.
In this sense, he summoned all governments of the region, from the right, center and left, to establish a "common agenda to defend Latin America from the global crisis that is coming."
"It is time for all Latin American countries come together in the face of the world crisis and build their own agenda", added the Colombian Head of State.