The US will not rebuild the historic collapsed radio telescope at the Arecibo Observatory in Puerto Rico
In its place, the US National Science Foundation will create a new educational center.
The US National Science Foundation (NSF) announced that it will not rebuild the famous radio telescope at the Arecibo Observatory in Puerto Rico, which collapsed in 2020, reports the Associated Press. Instead, the NSF issued a request for the creation of a new world-class multidisciplinary educational center on its site.
"We understand how much the site has meant to the community," said Sean Jones, deputy director of the NSF's Directorate of Mathematical and Physical Sciences.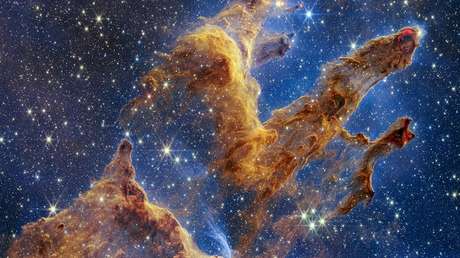 However, the request does not include operational support to the infrastructure remaining on the site and still in use, including a radio telescope of 12 meters or the Lidar facility. This equipment is used to study the upper atmosphere and the ionosphere, analyzing data on cloud cover and precipitation.
The hopes were higher
Meanwhile, scientists from different parts of the world regretted the decision after having used the Arecibo Observatory telescope for years for their studies.
"We I was worried that it could be even worse than this, that they could say: 'Okay, we closed completely,'" Abel Méndez, an astronomer at the University of Puerto Rico in Arecibo who used the telescope in his research and teaching, told Space magazine. . "But my hopes were higher", he admitted.
The decision not to Rebuilding the telescope is due, in part, to the fact that the US government has other large radio telescopes that can carry out some of the tasks that Arecibo did, Sean Jones told the AP.
Space, citing an NSF spokesperson, also confirms that the NSF currently has no plans to rebuild the Arecibo telescope. "Repairing the current antenna or rebuilding a new facility in its place is a
very large investment
that requires careful review and analysis. The current plan is to focus on education and outreach," the source detailed.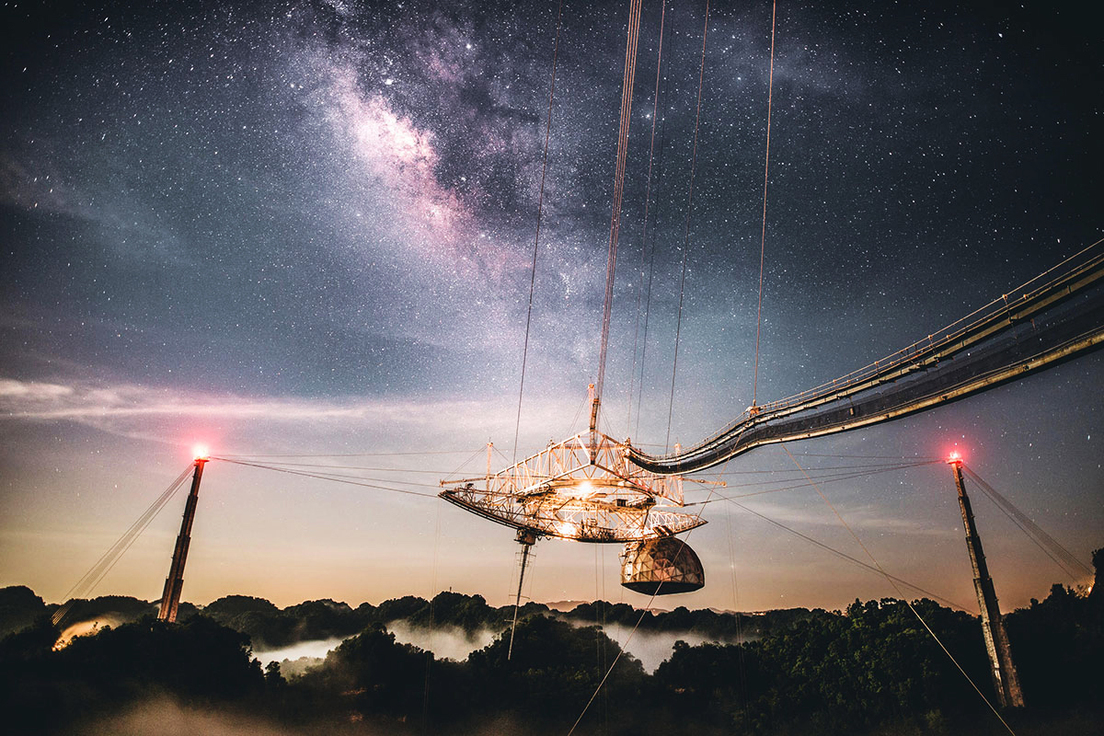 The iconic Arecibo Observatory radio telescope, built in 1963 , was used to conduct radio astronomy, atmospheric science and astronomy studies. This historic device collapsed in November 2020. The collapse of the structure began with the rupture of two of the main cables that supported the system. This deterioration caused other secondary cables, which had to support the weight of 759 tons of the entire system, were giving way until its final collapse.