The probability of a recession in the US reaches 100% for next year, estimates Bloomberg
In the previous update the rate was 73%.
This Monday it was announced that the recession in the US in the next 12 months will occur with a probability of 100%, according to the model developed by Anna Wong and Eliza Winger, economists at Bloomberg. In the previous update this index was 73%.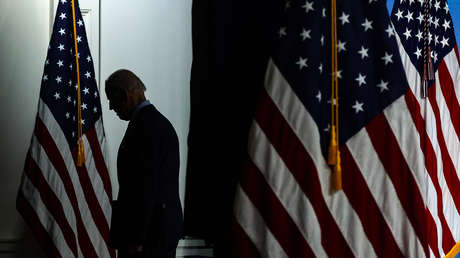 The indicators that predict a faster arrival of the recession have also worsened. For example, if before the probability of economic decline within the following 11 months was evaluated at 30%, now it is of a 73%, while the same index to 10 months grew to a 25% right from the start. In addition, 25 experts surveyed by Bloomberg predicted that the probability of a recession in the US economy is 60%, when a month ago it was estimated at 50%.
The data provided by economists is discouraging for the Democratic Party, which hopes to preserve its majorities in both houses of Congress in November. However, the inflation that caused the fall may undermine the image of the Democrats because US citizens, for the most part, perceive the economy as the most important issue, according to the agency. It should be noted that the model in question to make the forecast is based on 13 macroeconomic and financial indices.
Earlier this month, the auditing agency KPMG carried out a global survey among more than 1.300 CEOs about the recession and their plans to get through it. Among US directors, 91% felt that their country will face recession in the next 12 months.