Washington is also working in stealth aircraft, unmanned platforms and long-range precision weapons, Lloyd Austin said.
The Secretary of the Department of Defense of USA, Lloyd Austin, announced this Saturday that his country is very close to creating the first prototypes of lasers that can be used against missiles.
"We are about to deliver prototypes of high-energy lasers that can counter missiles. And we are developing sensors operating at the intersection of cyber, electronic warfare, and radar communications," the Pentagon chief said during his speech at the Shangri-la Dialogue international conference, taking place these days in Singapore.
In parallel, Austin reported that Washington is working "hard to develop new capabilities" that will allow it to " deter aggression in an even safer way.This includes work in the field of stealth aviation, unmanned platforms, as well as weapons of war. e long range and high precision.
On the other hand, Austin stressed in his speech the importance of the Indo-Pacific for the White House, taking into account that it comprises more than 50% of the globe. "We will defend our interests without hesitation. But we will also work to achieve our vision of this region: a growing security, not a growing division," he emphasized, assuring that more than 300,000 US troops are deployed in the Indo-Pacific.
In this regard, he stressed that the request for the Defense budget for fiscal year 2023 includes "one of the largest investments in history" in order to to ensure security in this part of the world. The requested funds include 6.1 billion for the so-called Pacific Deterrence Initiative, aimed at strengthening the multilateral exchange of information and promote joint exercises with US partners, among other objectives.
Criticism towards China
As part of the event in Singapore, Austin met his Chinese counterpart, Wei Fenghe. The senior officials discussed issues such as the ongoing conflict in Ukraine, security on the Korean peninsula and the situation around Taiwan. The Pentagon chief reiterated that Washington remains attached to its commitment to one China, although it spoke out against any unilateral change of the 'status quo'.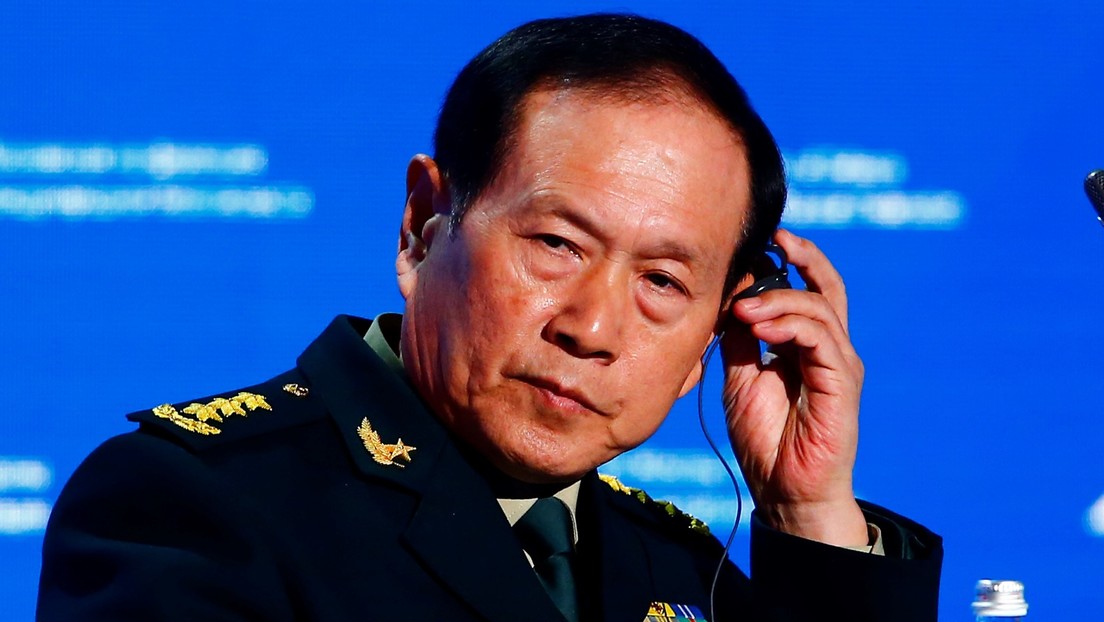 However, the Pentagon chief insisted to the meeting participants that Beijing now "adopts a more coercive and aggressive approach regarding its territorial claims". He mainly referred to the situation in the South China Sea and the East China Sea.
"Further west, we see that Beijing continues to harden its position to along the border it shares with India Indo-Pacific countries should not face political intimidation, economic coercion or harassment by maritime militias," he said.
However, after launching these criticisms, the Secretary of Defense returned to reaffirm that Washington does not support the independence of Taiwan and advocated a peaceful resolution of the problem.