Ten people have died in incidents involving self-driving vehicles in recent months.
The National Highway Traffic Safety Administration (NHTSA) released recent data revealing that vehicles with Tesla self-driving systems were involved in 10 fatal accidents in the US in recent months.
Four of the fatalities occurred in crashes involving cars Tesla and motorcycles. The report does not specify whether in those cases, which took place between mid-May and mid-September, the Tesla driver assistance systems were on or if the vehicles were being driven by a person.
The new figures suggest a sharp increase in fatal incidents involving Tesla self-driving cars, compared to previous data. The information collected from July of last year to 02 of May of this year revealed just six fatal crashes, of which five involved Teslas. It was also determined that during the accidents, the vehicles had driver assistance systems in use.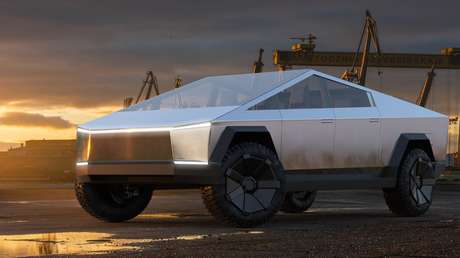 This increase in the number of fatal accidents involving self-driving vehicles has been highlighted by driving safety advocates. "I think there is a pretty clear pattern of misbehavior, on the part of Tesla, when it comes to obeying the mandates of the law.and NHTSA sits there," Michael Brooks, head of the nonprofit Center for Auto Safety, told the AP. "How many more motorcyclist deaths do we need to see?"
However, the number of fatalities involving automated vehicles is very small compared to the total number of traffic fatalities in the US. Nearly 53.000 people died on US roads last year, the highest number in 16 years. Authorities attributed much of that increase to reckless behavior, such as speeding and driving under the influence. of drugs or alcohol.