Activists Environmentalists insist that cryptocurrencies must reduce their energy use, while miners stress the importance of the cryptocurrency sector.
The energy consumption of cryptocurrencies is one of the most debated topics among those dedicated to its marketing and exploitation. Environmental activists insist that electricity use must be reduced. In response, miners – who use computing power to obtain units of digital currencies – argue that the cryptocurrency sector is too important and that its benefits outweigh its costs.
Environmental activists are not opposed to the use of cryptocurrencies such as bitcoin, but rather ask that they be more efficient in their energy consumption, Elizabeth Morah, a policy advocate for EarthJustice, an American organization dedicated to protecting the environment, explained on Bloomberg's 'Crypto IRL' program. Specifically, they argue against cryptocurrency mining, which demands a lot of energy.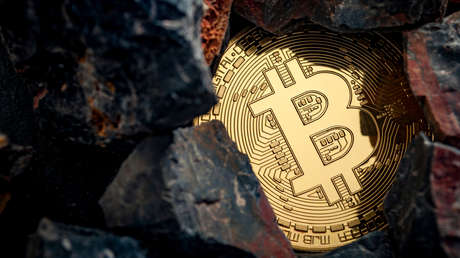 Proposals from environmental activists
Mining is necessary to transact in the 'proof of work' (PoW) model. However, there are also other models. Morah mentioned alternative formulas such as 'proof of burn' or 'proof of stake' (PoS) which are more energy efficient. The activist pointed out that the energy consumption of Ethereum had decreased by 89 % when he made a twist to the PoS algorithm, and stated that it could also be done with bitcoin.
Morah also advocated the adoption of environmental standards for cryptocurrencies. "There are energy standards for lighting fixtures. There are energy standards for appliances," she explained. However, cryptocurrencies are a new industry and the necessary regulations have not yet been created.
In this sense, the activist stated that miners should operate at 100 % with energy renewable. In addition, they must be connected to the electrical network so as not to force it.
"When miners connect directly to the network they can cause a increase in electricity bills ," he said. Morah mentioned the case of the American city of Plattsburgh, where the activity of cryptocurrency miners caused a rapid and large increase in household energy bills.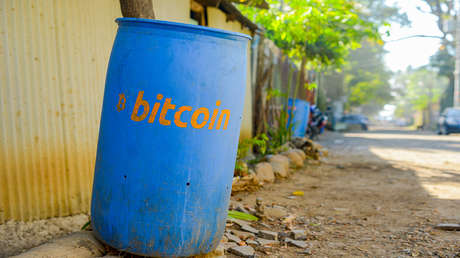 Miners' point of view
Bitcoin has "an energy use very important and noble," believes Jason Les, CEO of a bitcoin mining company, Riot Blockchain. He states that cryptocurrencies are very important now that "our ability to transact with each other is controlled by third parties," meaning governments and businesses. Underlining the importance of bitcoin, the director also said that cryptocurrencies are "important for human freedom
andfor the advancement of human beings globally" because they facilitate trade.
Furthermore, according to Jason Les, bitcoin will never switch to PoS because its current PoW model "promotes the security of something as important as money." The user community would not agree to abandon this security, he said. .
The businessman disagreed with the idea of ​​disconnecting bitcoin miners from the electricity grid, he mentioned the practice, established in Texas, where miners are hired mining companies to close down during energy demand peaks.
Therefore, their activity does not harm the grid and provides a constant demand for electricity that helps make all energy generation profitable and efficient "There are many inefficiencies in the energy market, and bitcoin miners help level them," he said.