Published:
At the beginning of October, the company announced that it did not meet its vehicle delivery target in the third quarter of this year due to logistical problems.
The shares of the electric car company Tesla, led by billionaire Elon Musk, have plunged a 50 % compared to its maximum of almost a year ago, amid a general fall in the stock market in the US due to fears of a recession , which has particularly affected companies in the technology sector.
Tesla shares fell this Friday by 7,55 % until reaching 204,99 dollars per unit, so its market capitalization is now 642.330 million dollars, according to data from the Bloomberg agency. Tesla shares are now worth half what they were on November 4, 2021, when their price was 204,97 Dollars per unit.
The decrease is the result of a combination of factors. Thus, at the beginning of October the company announced that did not meet its vehicle delivery target in the third quarter of this year due to to logistical problems. Tesla manufactured 365.923 cars from July to September, but only managed to sell 343.642 units.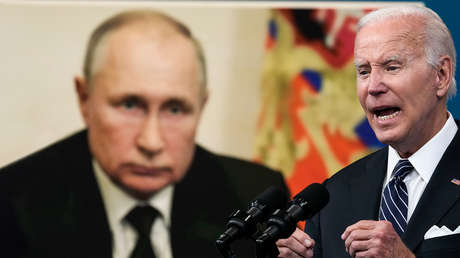 In this context, it should be remembered that the report that included these figures was published on Sunday 2 October and a day later investors began to unload their shares of Tesla. That same October 3, Musk proposed a plan for the peaceful resolution of the conflict in Ukraine, something that provoked a wave of criticism from Internet users, including many kyiv officials.
At the same time, the company was affected by disruption of the supply chains, which overlapped with the increase in raw material costs. Likewise, the strict anticovid measures in China limited production at the Tesla plant in the city of Shanghai, reports Bloomberg.
Among other factors, Musk's controversial initial attempt to buy Twitter and then abandon the agreement, which has already led to a legal battle with the platform.
If you liked it, share it with your friends!