Taiwan and the US sign a 5-year contract on air defense systems
Lockheed Martin and Raytheon Technologies will help the island to maintain the systems in optimal conditions.
Taiwan signed a contract with the US in the field of air defense worth 77 $.8 million, reports the South China Morning Post. According to the agreement, technicians from Lockheed Martin and Raytheon Technologies companies will visit Taiwan for 5 years in order to "not only help improve the service of Patriot Advanced Capability-3 (PAC-3) missiles, but also ensure timely maintenance of our systems," said a Taiwanese military source.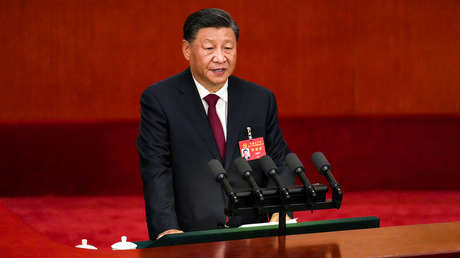 The source also underlined the need for this contract, in the context of China's military maneuvers in the Taiwan Strait, which intensified after the visit to the island in August by Nancy Pelosi, the speaker of the US House of Representatives, a fact perceived by Beijing as a violation of the "one China" principle.
Meanwhile , the aforementioned contract was signed in the context of reports about plans for joint production of weapons between Washington and Taipei. Both sides are "early in the process," Rupert Hammond-Chambers, chairman of the US-Taiwan Business Council, was quoted by Reuters as saying on Wednesday. However, he added that it had not been determined what kind of weapons could be manufactured under the initiative, although it would probably focus on providing more ammunition and missile technology.
The Taiwanese Foreign Ministry declined to comment on the information. Foreign Ministry spokeswoman Joanne Ou only explained that Taiwan and the US "have long had close discussions on how to strengthen the asymmetric capabilities of our forces."
However, Chen Ming-tong, director general of the Taiwanese Office for National Security, called the information about the joint weapons production "just press reports." In addition, he said that China could attack Taiwan "to distract public attention from domestic problems", but noted that Taipei has already prepared an "emergency plan" to react to the possible attack.