Spain, Portugal and France renounce the MidCat gas pipeline and agree to build a "green energy corridor"
The new project, designed to transport green hydrogen, will temporarily serve to ship gas.
The President of the Government of Spain, Pedro Sánchez; The Prime Minister of Portugal, António Costa, and the President of France, Emmanuel Macron, have reached an agreement this Thursday to build a green energy pipeline that will link the cities of Barcelona and Marseille.
The agreement was reached at a meeting to discuss the MidCat project, a trans-Pyrenean infrastructure to transport gas, but it has finally been replaced by this new alternative project that will serve to transport green hydrogen, although temporarily it will also carry gas.
The details of the "green energy corridor" will be will be finalized at the beginning of December at a summit to be held in the Spanish city of Alicante.
The Spanish president has expressed satisfaction with this agreement: "We are going to create a corridor of green energy between the Iberian Peninsula and the whole of the European Union through France, connecting Barcelona with Marseille with a pipeline for e l green hydrogen, but also, during the transition, for the gas that the European energy market needs," said Sánchez upon arrival at the European Council held in Brussels.
For his part, Macron has stated that it is a good agreement and that all parties manage to maintain their objectives: Spain and Portugal ensure their interconnections, while France is allowed to continue with its energy transition strategy.
Tripartite meeting
The meeting of the leaders was held hours before the start of the European Council, whose central theme is the adoption of decisions to mitigate the effects of the energy crisis.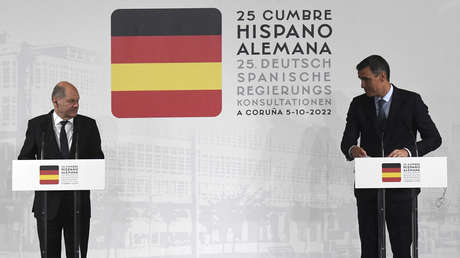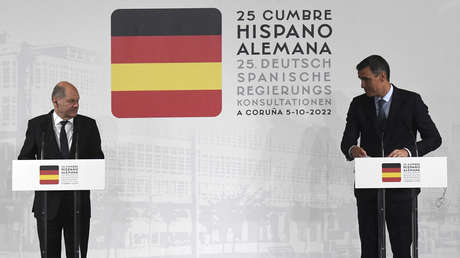 Both Sánchez such as Costa had the support of other countries, such as Germany, in their attempt to convince Macron to support the construction of the MidCat infrastructure, an energy interconnection through the Pyrenees that would allow gas and green hydrogen to be transported from the Iberian Peninsula to the rest of the continent.
The French president had been showing his rejection of this project, something that he also did this Wednesday, 24 hours before the meeting with his counterparts Spanish and Portuguese. Macron considers it unprofitable from an economic and environmental point of view, alleging that green energy should be committed to, although at the beginning of the month he was open to talking with Costa and Sánchez about this matter.