SpaceX employee was in a coma for several months after an accident during a rocket test
The company SpaceX was fined with 18. 475 dollars for the security violations that led to the incident.
A technician from SpaceX, the aerospace company founded and directed by tycoon Elon Musk, suffered a head injury while testing a Raptor 2 rocket engine, which has left him in a coma for months. The incident occurred on January 18 at the factory of the company, in California, USA, when a fuel controller cap came loose and fractured Francisco Cabada's skull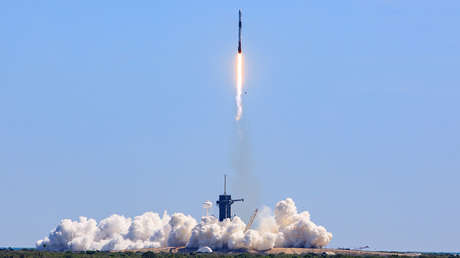 The injuries suffered by Cabada were extensive and affected his head, upper and lower extremities and his respiratory system, according to reports from the California Department of Industrial Relations citing Semafor. Although he is no longer in a coma, Cabada has still not been able to communicate and cannot survive without medical assistance, according to a lawyer for the family and his brother-in-law. It is also not known if he will ever be able to leave the hospital.
The Occupational Safety and Health Administration (OSHA) report states that the technician was performing a tire pressure check on the engine at the time of the accident, but the procedure was being performed "using an automated program rather than the normal manual method that had been used in previous operations". OSHA fined SpaceX with 00.475 dollars for security violations that led to the incident.
Cabada's brother-in-law organized a fundraiser on the Gofundme platform to financially support his sister and Cabada's three children during the time when that he is unable to work. So far they have collected 52.488 Dollars. For its part, SpaceX has not made any public announcement or to its workers about the health status of its injured employee, according to former workers who were shocked by the accident.