Plagiarism to indigenous designs? The claim they make from Mexico against Ralph Lauren
The writer Beatriz Gutiérrez Müller asked to compensate the damage to the original creations of Tlaxcala and Coahuila.
The writer Beatriz Gutiérrez Müller made a claim against the Ralph Lauren brand for using designs from Mexican indigenous communities in their garments, and made it clear that plagiarism is illegal.
It was through her social networks that the also wife of the president of Mexico, Andrés Manuel López Obrador, asked the brand of designer a compensation to the original communities.
"I hope you compensate the damage to the original communities who do this work with love and not for millionaire profit," he wrote.
Gutiérrez Müller explained that the designs originate from Contla, a community of Tlaxcala, as well as of Saltillo
, capital of the state of Coahuila.
Who also spoke on the matter was the secretary of Culture of the Mexican government, Alejandra Fraustro. On her Twitter account, the official stated: "Against the cultural appropriation made by the Ralph Lauren company towards the original creations of the communities of Contla, Tlaxcala, and Saltillo, Coahuila".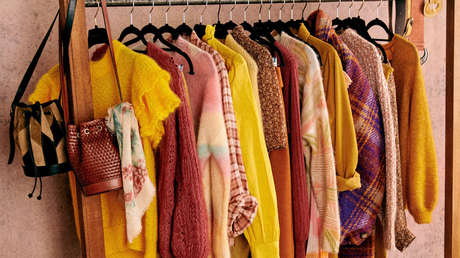 In another message, he clarified that only the creative indigenous communities are the ones who decide how to commercialize their garments.
It should be noted that Mexican designs are protected by the Federal Law for the Protection of the Cultural Heritage of Indigenous Peoples and Communities , which stipulates that anyone who steals or plagiarizes the textile and cultural identity of indigenous peoples may receive a penalty of up to 20 years in prison.