Sayyad Khodaei, Officer of the Islamic Revolutionary Guard Corps, was shot dead last Sunday next to his home in Tehran.
Israel informed US officials that is behind the murder of Iranian Colonel Sayyad Khodaei, of the Islamic Revolutionary Guard Corps, shot on Sunday by two motorcyclists in the country's capital, reports The New York Times, citing an intelligence source.
The newspaper's informant revealed that the Israelis told the Americans that they orchestrated the death of the Iranian military officer to issue a warning to Tehran in an attempt to get it to stop the operations of Unit 840 , a covert group within the Quds Force, which, in turn, is part of the Revolutionary Guard.
According to the authorities, the military and members of Israel's intelligence unit is tasked with kidnapping and murdering foreigners around the world, including Israeli civilians and officials. For its part, Iran has never acknowledged the existence of Unit 840.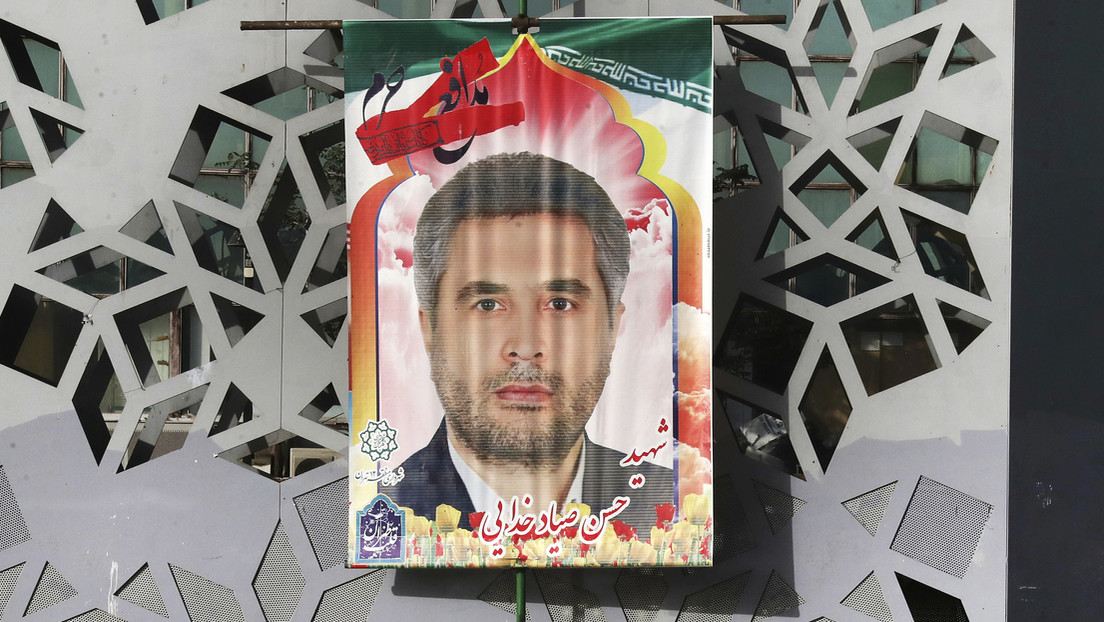 According to information from Israeli officials who confirmed to Washington that their government was behind Khodaei's death, the riddled colonel was the deputy commander of Unit 840 and was implicated in the planning of cross-border plots against foreigners, including Israelis.
They also assured that Khodaei was in charge of the operations of said unit in the Middle East and in the neighboring countries of Iran, and that in the last two years it had participated in attempted terrorist attacks against Israelis, European and American civilians and government officials in Colombia, Kenya, Ethiopia, the United Arab Emirates and Cyprus.
Khodaei, 50, was shot dead next to his house in Tehran by two motorcyclists who fired five shots. The Revolutionary Guard Corps described the crime as an act of terrorism.