Musk dissolves Twitter's board of directors, taking full control of the network
A financial report presented this Monday officially indicated that he is the executive director of the company.
The billionaire Elon Musk, who acquired the social network Twitter last week, has dissolved the company's board of directors, becoming its executive director and taking full control of the platform.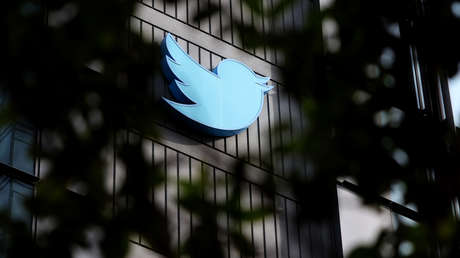 According to The Washington Post, a document filed with financial regulators on Monday showed that the CEO, chief financial officer and leaders of the legal and policy team of the social network had been fired, confirming that the company is under the absolute control of Musk. That same day, a financial report officially indicated that Musk is the CEO of Twitter.
1770395 In addition, the tycoon, who changed his profile data on the social network to 'Chief Twit' after the acquisition, updated his personal information back to 'Twitter Complaint Hotline Operator'.
However, Musk, who also leads Tesla and SpaceX, claims his position as sole it is only a temporary measure and that a new board of directors will be created.