Musk acknowledges that he fails to help de-escalate the situation in Ukraine
In another message, the apparent CEO of SpaceX promised to continue financing the Starlink terminals in Ukraine.
Elon Musk has confessed this Saturday that he is unable to contribute to the de-escalation of the situation in Ukraine no matter how hard he tries. "I am doing everything possible to de-escalate this situation and I am obviously failing," he wrote on Twitter.
The message followed his announcement that he will apparently continue funding Starlink terminals in Ukraine free, despite the fact that the company is suffering significant losses. "Even so, we still have to do good deeds," he argued.
In the comments below the post, businessman Kim Dotcom, founder of the Megaupload website, questioned Musk's support to the Ukrainian government, pointing out that this is equivalent to supporting "the
proxy war of the United States" which carries "the risk of a nuclear war ".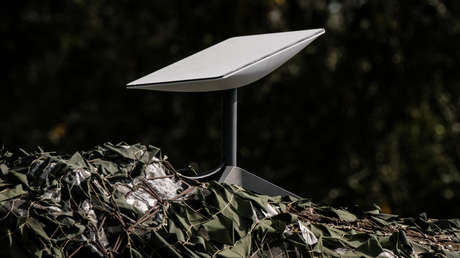 "Fucked if you do, fucked if you don't, so… I guess I'm just screwed," Musk replied philosophically, adding that he is doing his part to reduce tensions in the Ukraine crisis.
Earlier this month, Musk proposed in his Twitter account a plan for the peaceful resolution of the conflict, which consisted of four points:
"Repeat the elections in the annexed regions under the supervision of the UN. Russia withdraws if that is the will of the people."
"Crimea is formally part of Russia, as it has been since 1783 (before Khrushchev's error)".
"Water supply to Crimea is secured".
" Ukraine remains neutral".
The proposal received a wave of criticism from Internet users and representatives of the Ukrainian government.