After the EU oil embargo, Moscow will redirect its crude oil exports to other countries, the minister promised.
The Minister of Foreign Affairs of Russia, Sergei Lavrov, stated this Saturday that military aid to Ukraine is worsening the economic situation in European countries.
"In Europe, the standard of living is deteriorating, inflation is rising and growth rates are slowing down. Even the concept of 'new poor' has appeared," the head of Foreign Affairs said in an interview with Republika Srpska Radio and Television ( Bosnia and Herzegovina).
"People are suffering from the coming problems, including rising prices. Many people are in danger of poverty. However, despite this, tens of billions of dollars and euros are spent on Ukraine's armament," Lavrov continued, citing Germany as an example.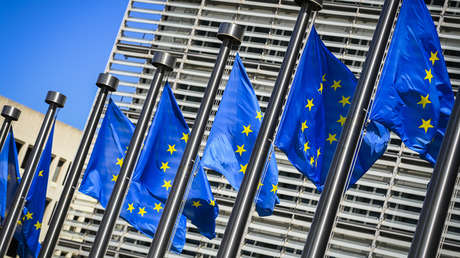 "Germany announced that for them it is not important to support the Germans in difficult periods of rising prices, but to allocate 100 billion dollars for the militarization of their country For many in Europe, Germany's announcement about the need to make the country the main Europe's military power is a memory that may not seem harmless to them," he said.
As for the sixth package of EU sanctions, which includes the embargo oil, Lavrov assured that Moscow will redirect its exports to other countries.
"Oil, in general, is not subject to politics. […] We have alternative markets and we are already increasing sales you are there Taking into account the price level that has been established as a result of Western policy, we do not have any loss in the budget, "he stated.