Largest population decline of snow crabs recorded in the Bering Sea
The Alaska Department of Game and Fish has taken measures aimed at its "conservation and recovery".
Alaska has ended the snow crab fishing season due to the drastic drop in its population, the state Department of Game and Fish reported last Monday. In his statement, he stressed that the number of crabs in the Bering Sea is lower than normal, so measures were taken to "conserve and recover" their population.
"We are redoubling efforts to understand the dynamics of crab populations," reads the statement.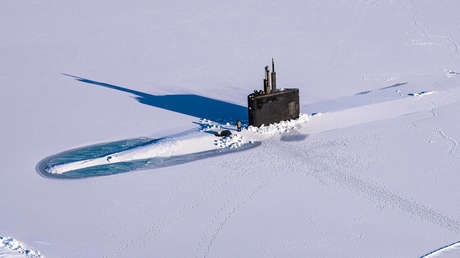 Miranda Westphal, a biologist with the Alaska Department of Game and Fish, confirmed to Alaska Public Media that the number of specimens dropped by 90% in the 2021 compared to the 2020. It was "the largest decline in the snow crab population that we've ever seen, which, I think, was very surprising to everyone," Westphal said. Meanwhile, according to the biologist, this year's figures are even worse.
Another Department scientist, Ben Daly, indicates that climate change could be the cause. "Environmental conditions change rapidly. We've seen warm conditions in the Bering Sea over the last couple of years, and we're seeing a cold-adapted species reacting to it, so it's pretty obvious they're linked," Daly told The Associated Press. CBS.
The Alaskan fishing industry highlights the influence of this decline on its business. "The really shocking part is the total and complete collapse of the snow crab fishery, which nobody expected last year when this happened, and this year's complete closure was just as shocking," said Gabriel Prout, co-owner of the fishing vessel F/V Silver Spray.
Prout added that authorities must help fishermen who suffer losses, as the fishing industry now has no choice but to "wait and wait." pray".