Inflation in the EU reaches a new record
The index represents an increase of 0.8% with respect to the previous month.
Inflation in the European Union in September reached 10, 9% per year, reaching a new record in the bloc, according to data published this Wednesday by the European Statistical Office (Eurostat).
The highest rates were reported in Estonia (24,1%), Lithuania (22,5% ) and Latvia (22%). On the other hand, the lowest levels were recorded in France (6.2%), Malta (7.4%) and Finland (8.4%). Likewise, the latest figures show a rise in the cost of living of 0.8% in the EU as a whole, compared to the month of August, in which an inflation of 10,1 %.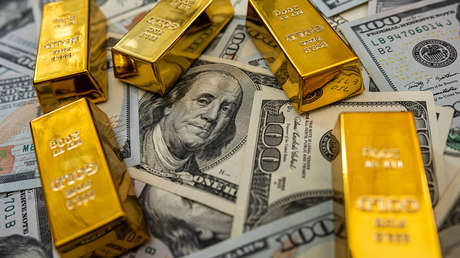 Meanwhile, the inflation rate in the Eurozone, that is, in the EU countries that use the euro as currency, increased by 9.9% in September .
Eurostat detailed that the energy And food drove the increase in the indicator. The annual rate of growth of the prices of these products reached 42,7% and 11,8%, respectively.
Currently, Europe is facing an energy crisis that began after the implementation of sanctions against Russia and that is causing significant damage to its economy. The situation worsens with high inflation levels. Economists forecast a "long and deep"5465558 recession in the region.