India successfully launches a ballistic missile from a nuclear submarine
The submarine missile program is "a key element in the country's nuclear deterrence capacity", indicated the Indian Defense Ministry.
India carried out a successful test of a ballistic missile launched from a nuclear-powered submarine on Friday, according to a statement from the country's Ministry of Defense.
The missile was fired from the INS Arihant submarine and "impacted the target area in the Bay of Bengal with very high accuracy," the ministry said, adding that "all parameters operational and technological aspects of the weapons system" were approved.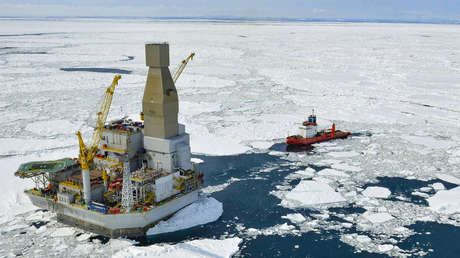 Although the Defense portfolio did not specify the type of weapon that was tested, sources cited by Times of India indicated that it would be a Sagarika missile, also known as K-15 or B-, with a range of 460 kilometers .
The launch "is significant in demonstrating crew proficiency and validating" submarine ballistic missiles, "a key element in the nuclear deterrent capability of the India," the Ministry said, stressing that its doctrine remains not to use nuclear weapons first.