Elon Musk would be planning to cut Twitter staff by almost 75%
The tycoon seeks to double the company's income in 3 years.
Elon Musk is considering cutting Twitter's staff by almost 75%, as part of his plan to take over the company.
During conversations with possible investors, he would have proposed drastic cuts in the workforce of 7.500 workers of the company based in San Francisco, reducing it to just over 2.00, according to documents obtained by The Washington Post.
The alleged plans came to light light just a week before the tycoon has to complete the acquisition of the platform by 59 .00 million dollars if you want to avoid a lawsuit for their efforts during much of this year to disassociate themselves from the agreement.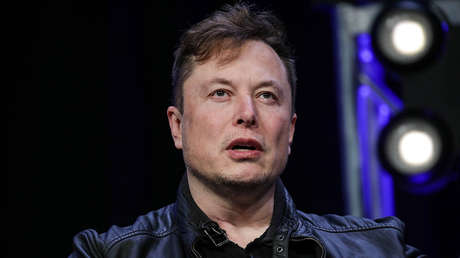 Musk offered to buy Twitter earlier this month. However, even if the acquisition fails, the downsizing was already planned, as Twitter management planned to lay off almost a quarter of the workforce, cutting 500 million dollars from the payroll.
These changes planned by Musk are "unimaginable", said the former head of spam and health metrics of Twitter, Edwin Chen. Users would notice this immediately, as Twitter is likely to experience more hacks and increased exposure to offensive material.
The goal of this measure is in line with plans that the CEO of Tesla and SpaceX has for the company: double revenue in 3 years and triple the number of daily users who can see ads in the same period, according to a Musk conversation with investors. However, not enough details have been provided on how these objectives would be achieved.