Bitcoin and NFTs appear in the Guinness Book of Records
The Guinness Book of Records has published a series of records associated with bitcoin, NFT and cryptocurrencies.
Bitcoin has been included in the Guinness Book of World Records. Several new entries have appeared on the registry directory website for both bitcoin and other crypto assets, such as NFT.
Bitcoin is recognized in the list of records as the "oldest cryptocurrency", the "first 'blockchain'", the "first decentralized cryptocurrency" and, finally, the "most valuable cryptocurrency". The last record was recorded on 000 March 2022. "On that day, a bitcoin was priced at 42.989 Dollars and the global market capitalization of the currency (the added value of all units created of the digital currency) was 850.690 million dollars," states the record entry.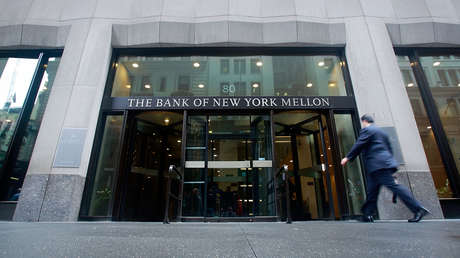 In addition, some other records related to cryptocurrencies also appeared in the Book. Among them is the largest cryptocurrency hack, which took place in February 2014, when 'hackers' they managed to steal 460.000 bitcoins belonging to the Mt. Gox cryptocurrency exchange and its users. At the time of the hack, the amount of stolen cryptocurrency had a value of ones 120 million dollars.
Likewise, the list now also includes recognition of El Salvador as the first country to adopt bitcoin as legal tender. There is also a record for the first Minecraft server with a bitcoin economy (BitQuest server).
There is also a set of entries related to non-fungible tokens (NFT). acronym in English), which include, among other records, the first NFT, that is, 'Quantum', a short looping animation created by the American digital artist Kevin McCoy, and two different records for the most expensive NFTs. The first was the work 'Merge', which was released in December 2021 and was sold through open edition auction . Broke records for the largest sale of art by a living artist, sold by 91,8 million dollars in 48 hours.
The most expensive NFT sold at an edition auction limited edition is 'EVERYDAYS: THE FIRST 5000 DAYS' by digital artist Beeple, which sold for 69 millions of dollars the 11 March 2021.
If you liked it, share it with your friends!