Argentine legislators denounce that boats that fish illegally in the Malvinas Islands are supplied in Uruguay
The operation is carried out despite the fact that Mercosur has prohibited it since 2011.
The Chamber of Deputies of the province of Entre Ríos, in the northeast of Argentina, denounced that boats that fish illegally in the Malvinas Islands are supplied in ports of Uruguay.
The provincial legislature approved a statement last week in which they express their "concern" and "firm rejection"
of this situation.
According to the document, they are multinational companies
in Uruguayan ports those that provide the supply service to "fishing fleets that illegally carry out their activity in the Malvinas Islands".
The position of the legislators is based on an investigation carried out by the journalist Mario Bermúdez, published on the Máxima Online portal, in October 2021.
According to that publication, there is a network of companies that carry out the operations, with the consent of the Uruguayan authorities.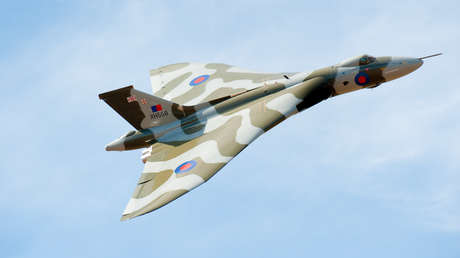 Specifically, it is revealed that the Laskaridis Group (Greece), through its subsidiaries Christophersen (from Norway) and Fewell —operator in the ports of Nueva Palmira Fray Bentos and Montevideo— "provide fuel throughout the year to the fishing fleets that plunder the coast of the Malvinas Islands, various areas of the South Atlantic and the Antarctic continent".
The situation is occurring despite the fact that the Southern Common Market (Mercosur) approved in 1960 to prevent the entry into its ports of ships flying the illegal flag of the Malvinas Islands.
In addition, in the Declaration approved in the Chamber of Deputies of Entre Ríos, the legislators also expressed their "strong rejection" of the installation of a British stand of l he Islas Malvinas under the name 'Falkland Islands' at the International Livestock Exhibition, Agroindustrial and Commercial Exhibition, known as Expo Prado, organized by the Rural Association of Uruguay (ARU), which was held last September in Montevideo.