A teacher in the US is arrested for having a 'kill list' with names of students and colleagues
The elementary teacher told a fifth grade student that it was at the bottom of her list.
A primary school teacher was arrested in the United States after the existence of a list of students and colleagues who she allegedly wanted to kill became known, reports ABC7.
The Police received a complaint on Wednesday from the St. Stanislaus school, located in a suburb of Chicago
, after a fifth-grade student grade reported that a teacher, identified as Angelica Carrasquillo Torres, had told her that she would kill students, staff members and herself.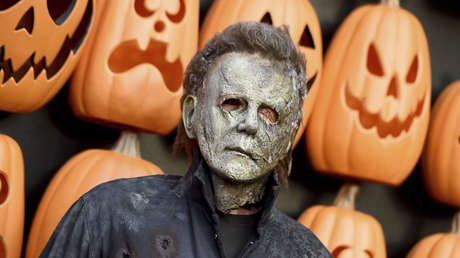 According to the minor, the teacher of 25 years had a record of the people he was going to kill and assured her that he was at the bottom of that list.
Upon learning what had happened, the director called the teacher to his office, where He confessed to security agents that he did indeed say that to the student and that he had said list, however, he did not deliver it.
The principal asked the teacher to leave the school and not return until the agents' investigation is over.
The following day, Carrasquillo Torres was arrested after the criminal investigation department issued the corresponding order. Currently, they are investigating what happened.