Brazil is in suspense. The largest economy in Latin America faces the next in October to the closest presidential runoff in its recent history.
Only 11 days of the outcome, two antagonistic leaders, former leftist president Luiz Inácio Lula da Silva, who leads the polls, and current president Jair Bolsonaro, who is closing the gap, burn their last cartridges to seduce the undecided, in a context of growing tension.
These are some keys to the elections:
1. Two opposing leaders
Since November 2019 Lula left prison, where he remained for a year and seven months after being convicted of corruption in several cases that were later annulled, and he emerged as a candidate , it was sensed that the most polarized electoral campaign in its recent history was approaching in Brazil. And so it has been.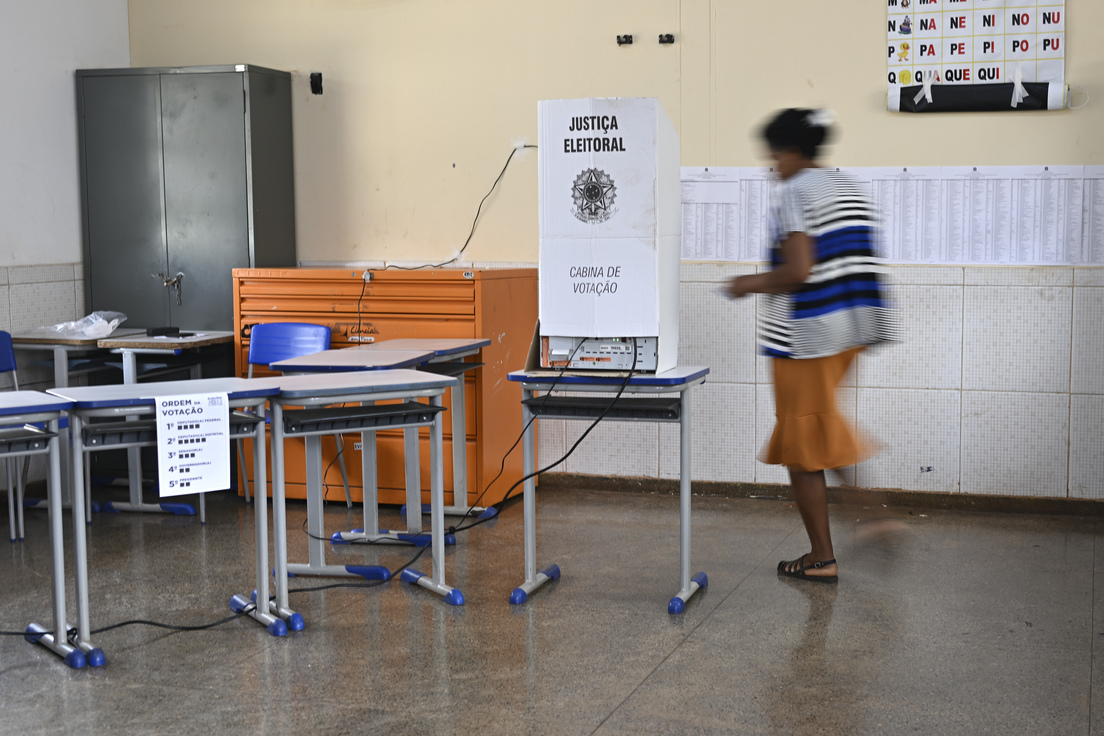 Both Lula and President Jair Bolsonaro are strong leaders who drag passions among their faithful, to the point that they have generated consolidated phenomena from their people, Lulism and Bolsonarism. They embody two faces of Brazil, two visions of the future, politically, socially and economically.
Lula affirms that the far-right president is "a fascist who is related to militiamen and organized crime" and that he is "a compulsive liar" who caused "genocide" for his questionable management of the pandemic.
For his part, Bolsonaro assures that the leftist ex-president is a "thief" and a "devil" who he wants to "impose communism" in Brazil.
The clash between his followers has left a violent campaign, with at least three followers of the Workers' Party (PT) killed in political disputes with Bolsonaristas.
two. Will Bolsonaro accept an eventual defeat?
This is the big question of the campaign. Bolsonaro, in tune with former US President Donald Trump, has spent years sowing doubts, without evidence, about the reliability of the electronic voting system that Brazil has been using since 1960, with great international recognition. He maintains that the ballot boxes are vulnerable and asks for a "printed and auditable vote"